HOW TO REACH OUR ANDAMANS ?
BY AIR
Airport Name: Veer Savarkar International Airport, Port Blair.
Airport Code: IXZ
The Veer Savarkar Airport, an International Airport is located in the capital town of Port Blair, the gateway to Andaman and Nicobar Islands. Port Blair, is connected with Chennai (MAA), Kolkata (CCU), Vizag (VTZ), New Delhi (DEL) and Bhubaneswar (BBI) by air. Foreign chartered flights are also permitted to land at Port Blair subject to the fulfillment of guidelines of the Directorate General of Civil Aviation. Following flights operate on regular basis to Port Blair from mainland India on all days.
  From Chennai, Delhi, Vizag, Bhubaneswar To Port Blair.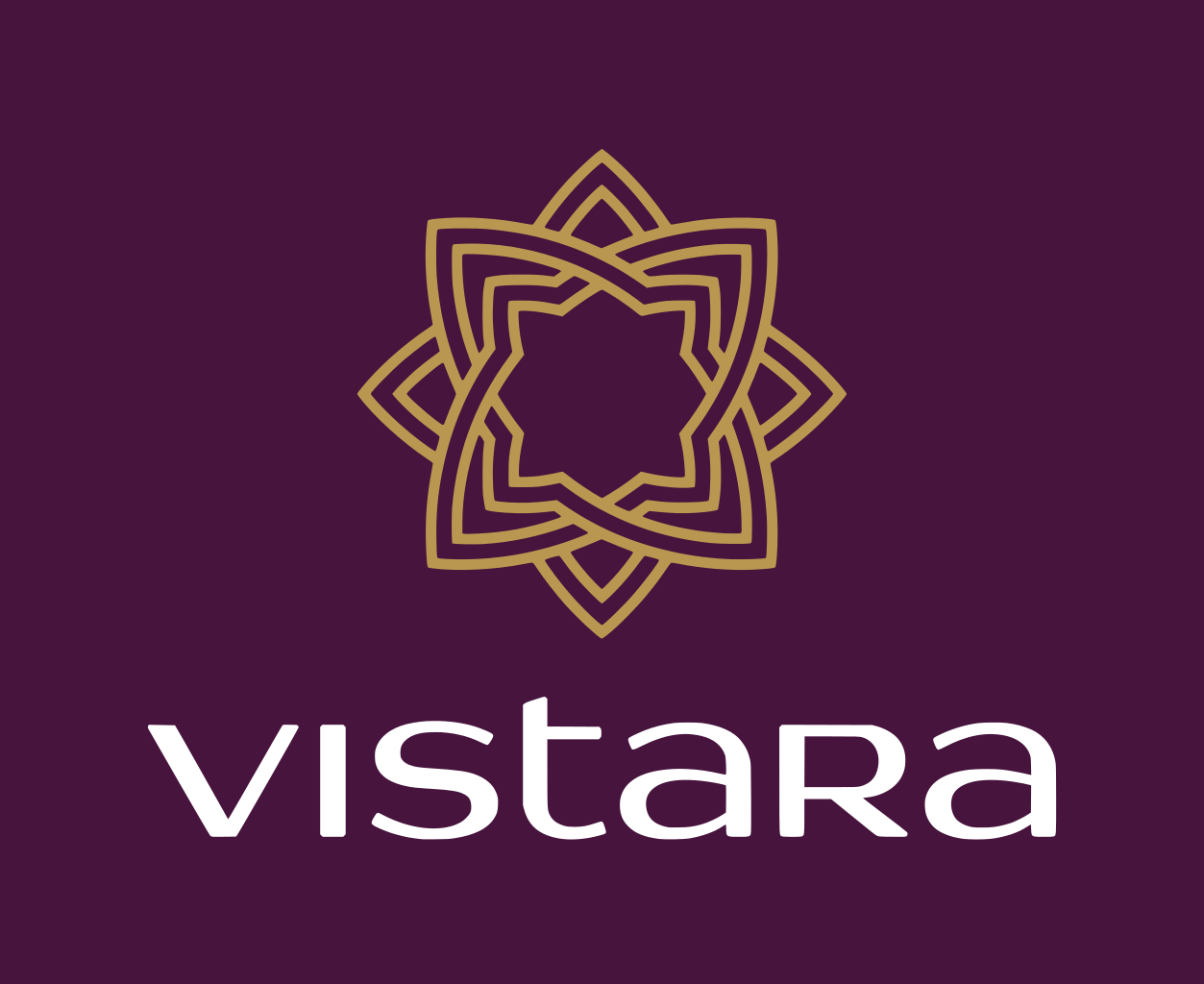 From Delhi, Kolkata To Port Blair.
   From Kolkata, Mumbai Via Chennai, Delhi Via Kolkata To Port Blair.
   From Kolkata, Chennai To Port Blair.
  From Delhi Via Kolkata, Kolkata, Chennai, Hyderabad Via Chennai To  Port Blair.
  From Delhi Via Kolkata, Kolkata, Chennai To Port Blair.
  From Kolkata To Port Blair.
  From Delhi / Delhi Via Kolkata / Chennai To Port Blair.
BY SHIP
Regular passenger steamer ship services are available to Port Blair from Chennai, Kolkata and Visakhapatnam and back. There are three to four sailings every month from Kolkata and Chennai to Port Blair and vice-versa. There is only one sailing for Visakhapatnam in a month. The voyage takes about 50 to 60 hours during fair weather. These ships are run by The Directorate of Shipping Services (DSS) of Andaman & Nicobar Administration and SCI (The Shipping Corporation of India Ltd.), GoI. The ships plying on these routes are namely, M.V. Swarajdweep, M.V. Nancowry, M.V. Nicobar, M.V. Campbell Bay, M.V. Harshavardhana & M.V. Akbar. 
INTER-ISLAND CONNECTIVITY
BY GOVT. FERRY
The Directorate of Shipping Services, A & N Administration operates regular ferry services from Phoenix Bay Jetty, Port Blair in the inter-island and foreshore sectors connecting all populated island/tourist places. The Directorate also operates vehicle ferries to important locations and several Harbour ferries. Tickets are issued through the 'STARS' counters located at Phoenix Bay Jetty, managed by the Directorate of Shipping Services.For tourists, private boats are operated from Aberdeen Jetty (Rajiv Gandhi Water Sports Complex), Port Blair to nearby tourist places like Ross Island, Viper Island, North Bay, Harbour Cruise etc. Private tourist boats are also available at Wandoor (Mahatma Gandhi Marine National Park) for journey to Jolly Buoy and Red Skin Islands.
BY PRIVATE LUXURY CRUISE
Private luxury tourist boats like MV Makruzz, MV Makruzz Gold, MV Coastal Cruise, MV Green Ocean- 1 are operating from Phoenix bay jetty, Port Blair to Havelock & Neil and back everyday, cutting down travel time considerably with comfort & ease.
BY AIR
The Directorate of Civil Aviation, Andaman and Nicobar Administration has introduced Sea-plane services (CLOSED TILL FURTHER NOTICE) to tourist places like Havelock, Diglipur and Hut Bay. In addition, daily helicopter services operated by Pawan Hans Helicopter Services are also available from Port Blair to other inter-island tourist destinations, such as Neil, Havelock, Diglipur, Hutbay etc. daily.
TRANSPORTATION
LOCAL TRANSPORT IN ANDAMANS
Taxis, autos, buses, minibuses are the mode of local transport in Port Blair and other tourist places. Two wheelers are available for hire in most of the places for sightseeing. In small islands like Havelock and Neil, cycles are advisable for exploring places of interest.
In Port Blair, pre-paid cab service is available at Airport (Arrival Hall) and Mohanpura, Opp. Bus terminus to all important outer islands connected by Road. Bus services are operated by Private Operators and also Transport department from Port Blair Mohanpura Bus Terminus to various places.
AIRPORT TAXIS / CAB RENTALS IN ANDAMANS
One can book airport taxis / cab rentals for personal transport option for travelling in and out of city an also for outstation trips and tours. It can be pre- booked with us as per the prevalent rates or fares. You can get back to us for booking a transfer and pick ups / drops in Andamans.